Autumn has officially settled down in Lincoln Park and the brisk air has forced me to put some things into perspective. I have a lot going on (naturally) and life is only getting tougher to juggle, but I can't make excuses for myself. I am a strong, independent, beautiful woman and that is enough. Midterms are over and I'm looking with bright eyes toward finals! Here are a few updates on my world:
going...to a seminar on preparing for Law School, even though I'm not convinced I want to go. I've always learned that it's best to keep your options open, so why not learn a little more about what it takes to make it in the American judicial system?
thinking... about Thanksgiving break and, well, Thanksgiving in general. Don't tell me you're not, because you are. Just imagine at all that delicious food, being surrounded by family and knowing you have your own comfortable bed to crawl into after the day is over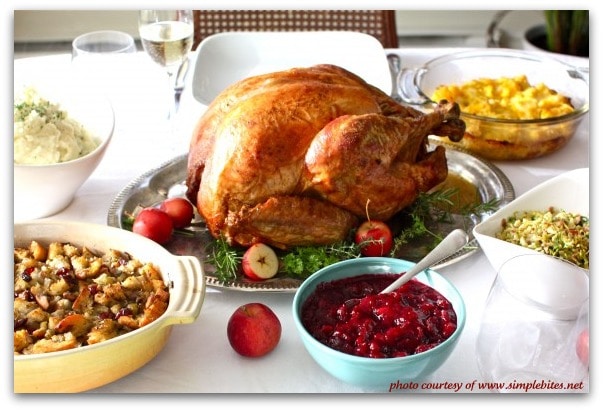 Photo from: therecipegirl.com
listening... to my new favorite band, The Neighbourhood. Just listen to his voice, I can almost guarantee you'll cave and buy their whole "I Love You." album too. Almost.
planning... my Halloween costume. I know, I know, I said I wasn't going to celebrate Halloween this year, but I just can't pass up the opportunity for a group costume. Sorry not sorry
wanting... these boots forever and ever. It's love.
Well that's where I stand right now. Where are you?
XOXO,
Em